About CINOA
CINOA stands for Confédération Internationale des Négociants en Œuvres d'Art. Established in 1935, we are the global leaders in representing the international art and antiques trade.

CINOA aims to protect, preserve and promote art and antiques through:
Setting benchmark sector standards for responsible trade;
Leading international advocacy efforts;
Serving as an information network for our member associations.
CINOA members are held to reputable standards of quality, expertise and integrity as underscored in the CINOA Code of Ethics. For more information, please see our About page.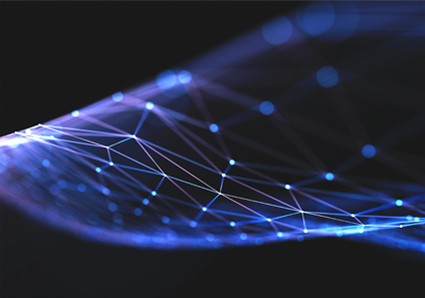 Art Trade Advocacy
Learn more about our advocacy work. DISCOVER

»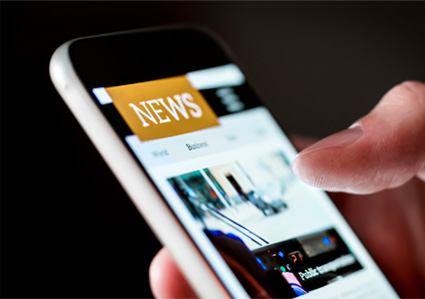 Art Market Facts
Myths and realities of the art market. READ MORE

»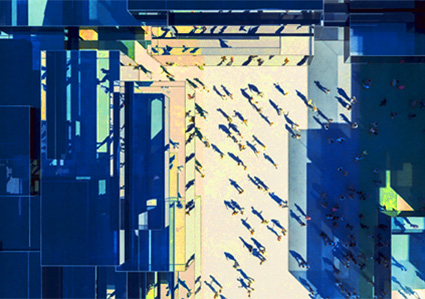 Associations
Over 5000 leading art and antiques dealers worldwide. EXPLORE

»